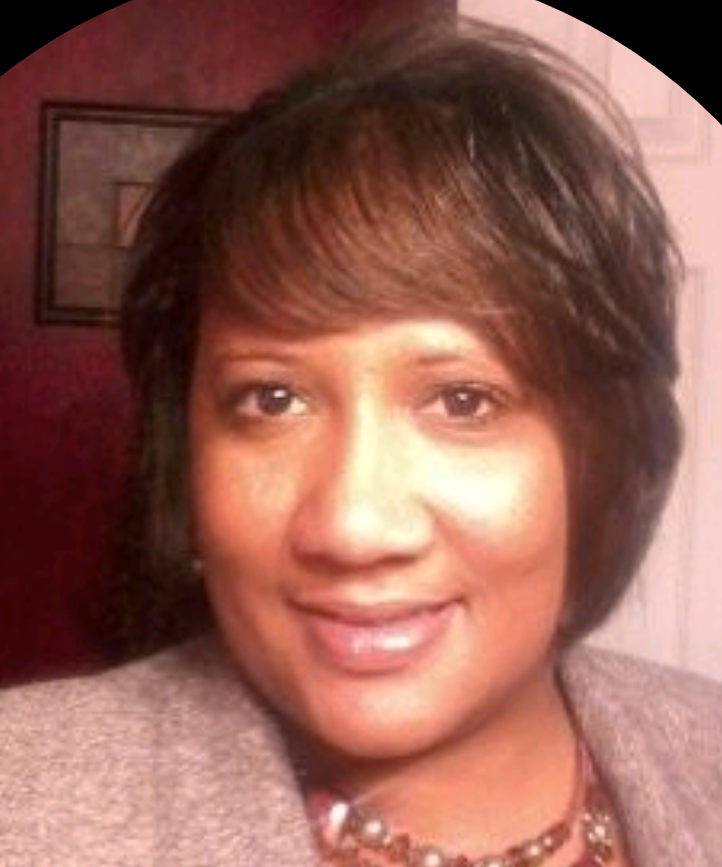 New Member:
Nikki Brooks
Employer:
ISS
Job Title: Space Manager
Bio:
An Arkansas native and proud mother of one son, started her career in Facilities as an Ergonomics Coordinator in Phoenix, Arizona.
She became a Certified Behavioral-Based Ergonomics Specialist in 2004 through the Industrial Safety & Rehabilitation Institute. Over the last four years, she has expanded her professional repertoire from Move Coordinator and Administrator, to Project Manager. Now with ISS Facilities Services, she serves as a Project Manager in Facility Operations for the CPS Energy account. Nikki is a new member of the IFMA-San Antonio Chapter and recently passed her certification for FMP, through IFMA. Having participated in the last IFMA Casino Night, she looks forward to volunteering for future events and becoming more active in the local chapter.