SPONSOR'S SAY

Cram Roofing - Cruel Summer
Summer weather conditions can be brutal to commercial roofs. Now that the end of this summer is approaching, that good ol' summertime might also be leaving some roofing problems behind.

Click here for five ways your roof might have been affected this summer by heat, humidity, UV rays, wind and hail.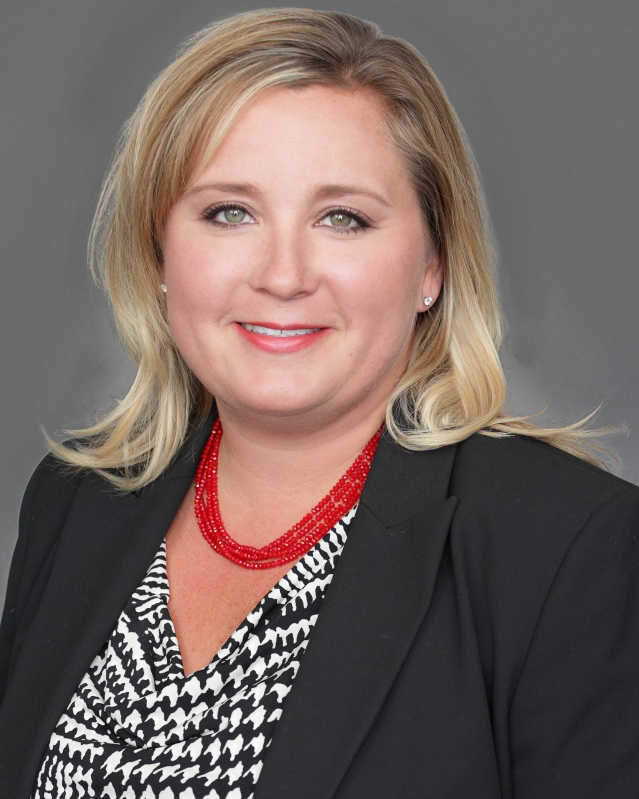 Christy Rhone is director of business
development for Cram Roofing, which
works around the country from its
headquarters in San Antonio, Texas. For
more information, visit
http://cramroofing.com/.