Member:
Jennifer Ruiz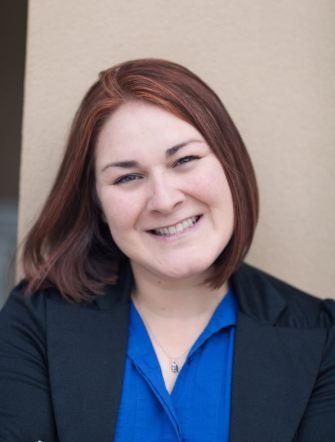 Employer: ISS Facility Services
Job Title: Account Manager
Bio: Jennifer Ruiz has a strong background in Accounting and Finance. She has also been a middle school teacher, a Procurement Analyst, and a District Manager. Jennifer is a graduate of Texas Christian University with a Bachelor of Science degree in Education, to include an ESL certification. She has been married for five years to her husband, Mike, has a two-year- old daughter, Mikayla, three dogs, and a cat. She enjoys spending quality time with friends and family. She also likes to read, dance, and watch/play sports.