New Member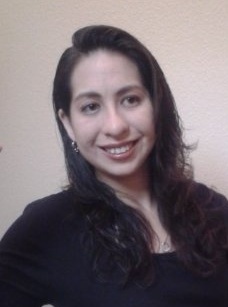 Jacqueline King
Employer


Worldwide Clinical Trials, San Antonio


Job Title
Facilities Coordinator
Duties: She supports the research of new drug applications or investigational medicinal products. Jacqueline's background in the medical industry and as a National Certified Medical Assistant has provided much needed insight to handle the obstacles Facilities Managers are faced especially in a research facility. Jacqueline is pursuing her Facility Management Professional (FMP) credential and looks forward to tackling any new challenges that come her way.